I went back to Bexhill to visit my mumsy last week and couldn't resist a little charity shop jaunt!
I found this oversized shirt which I've decided to sell on ebay :( But I enjoyed wearing it!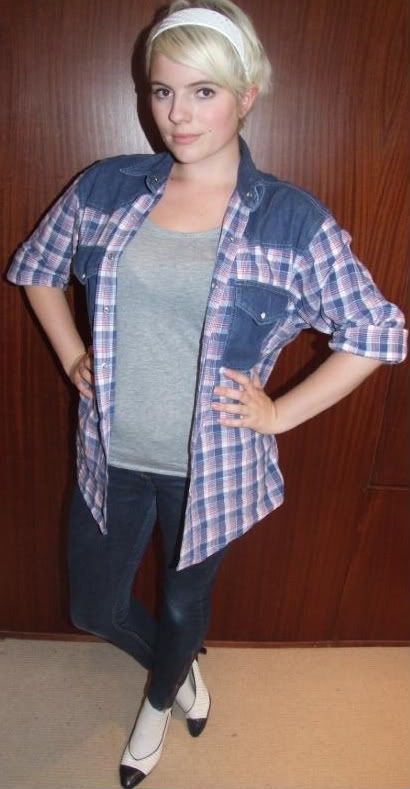 I also found these old school LA Gear's which I decided NOT to sell! They have little diamantes along the side (didn't really show up on cam!) and bows on the back! I was gonna sell them, so I put them on my foot to gauge their size and they just fit so perfectly I knew they had to stay!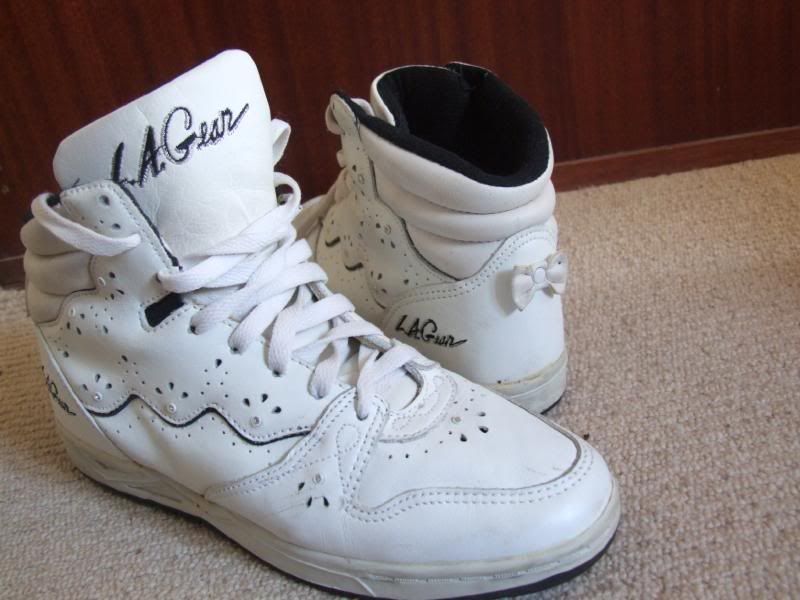 I'm having a bit of trouble knowing what to wear with them though? I spend so much time in towering wedges or little pumps that I just don't know how to wear sporty shoes these days!
x