I'm tres sleepy right now so I shall make this brief! To sum up the weekend:
Frizzy hair & bows: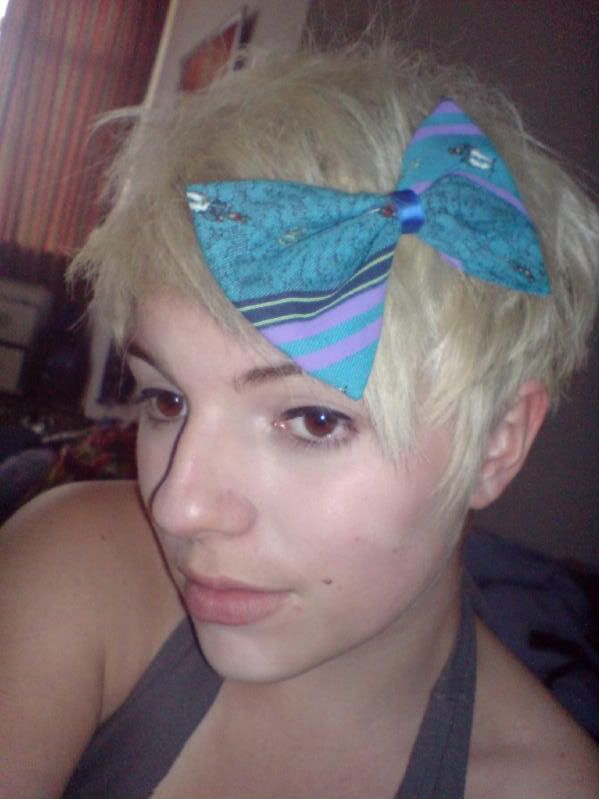 New dress (h&m) & mouse ears: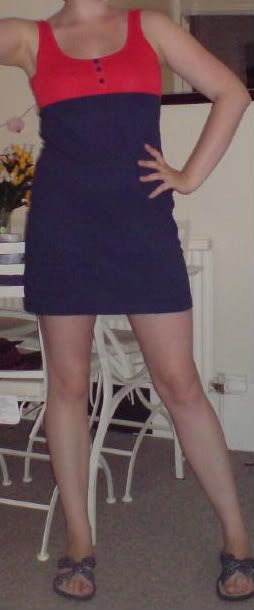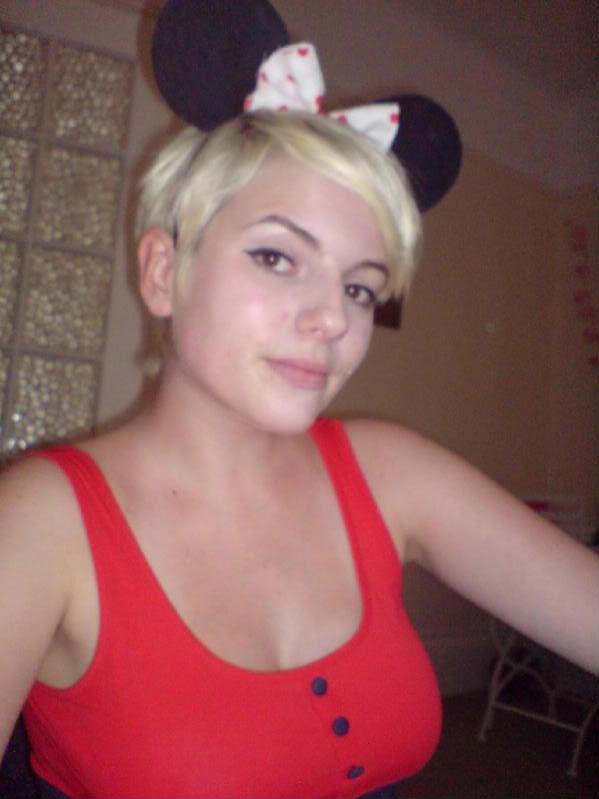 And emotional dilemma of whether to put these reversible blue shorts (gingham one side, blue with gingham trim on the other!) on ebay or keep.....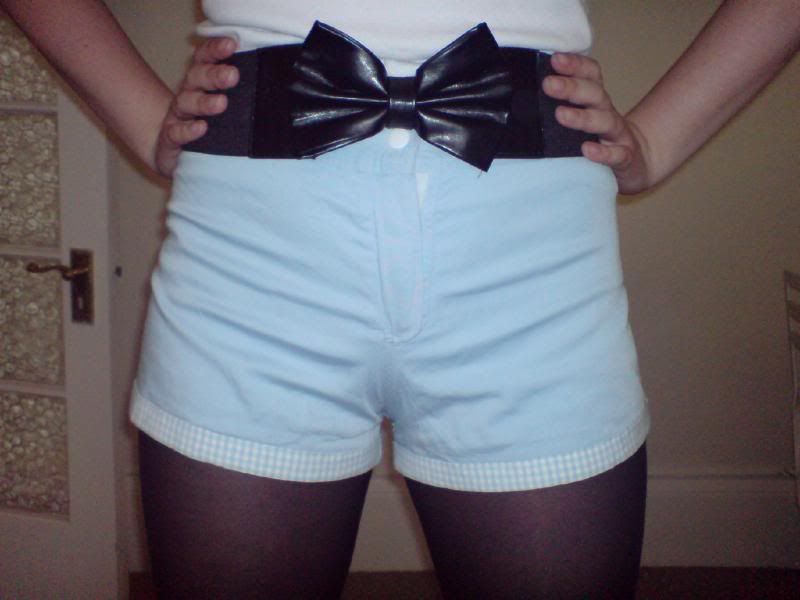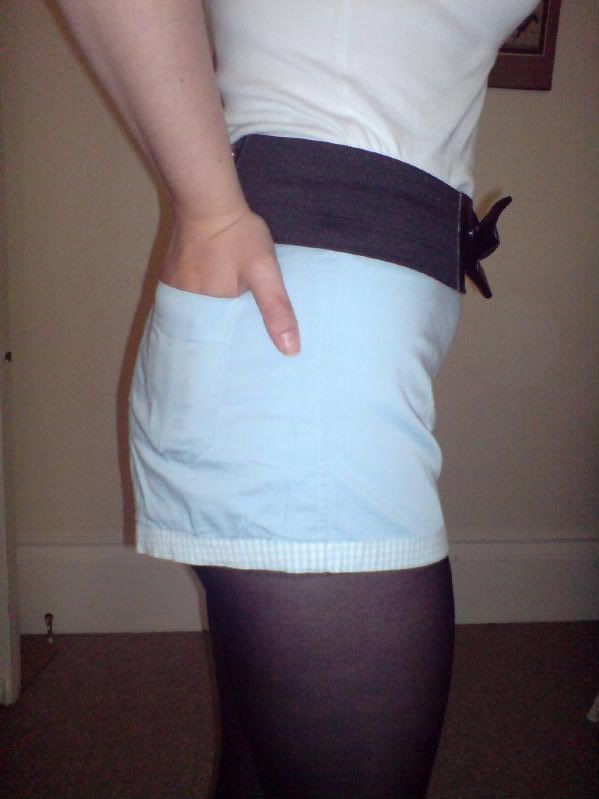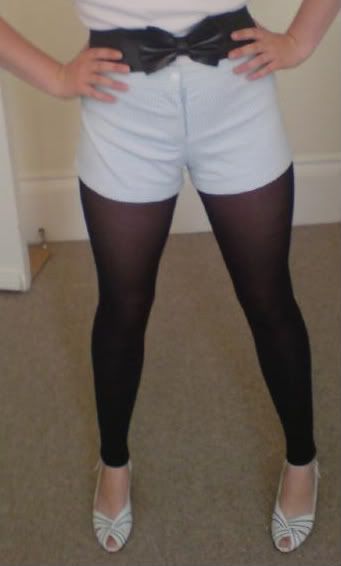 Hmmmmm.
I also went to a car boot sale with the boyfriend this morning and made the depressing mistake of buying bathroom scales. On the brighter side, I bought some cute checked shirts, but they need to be taken in quite a lot.
Bonsoir petit chats!
(Good night little cats)
xoxo