So it was my 21st birthday on wednesday. I can now legally drink alcohol wherever I go in the world! And I can gamble in Vegas (I doubt I would, but at least the option is now there!) I went to Thorpe Park in the day which was super fun. But then got really bad hay fever on the way home and went to bed early because I felt so naff!
I got lots of money which is fantastic. So I've been going ebay-crazy! Here are a few of my favourite gifts.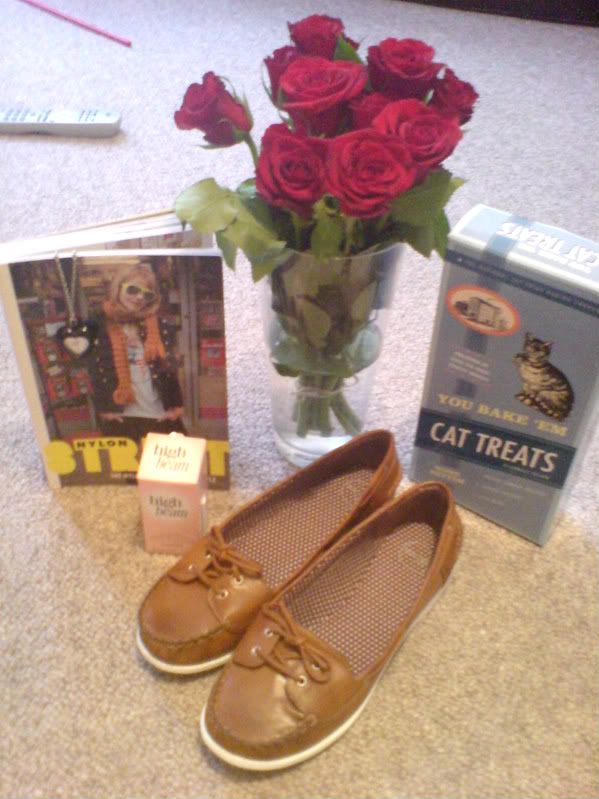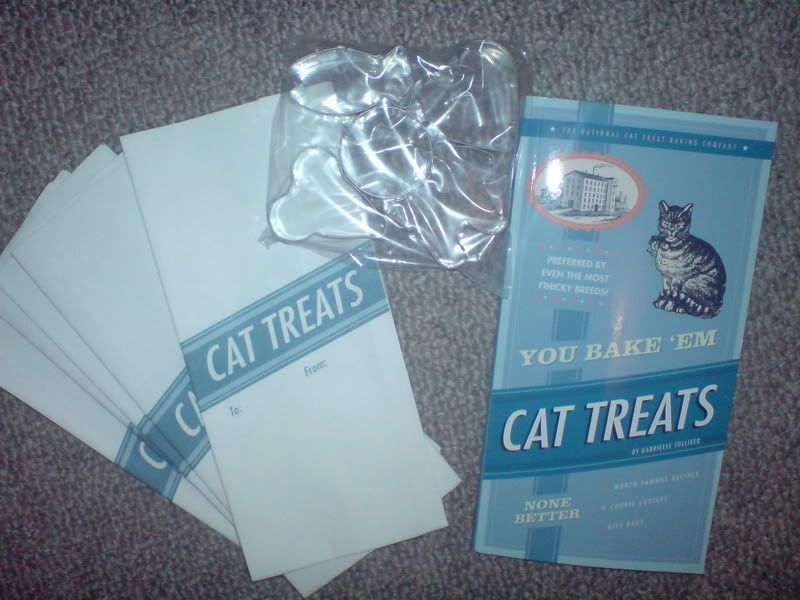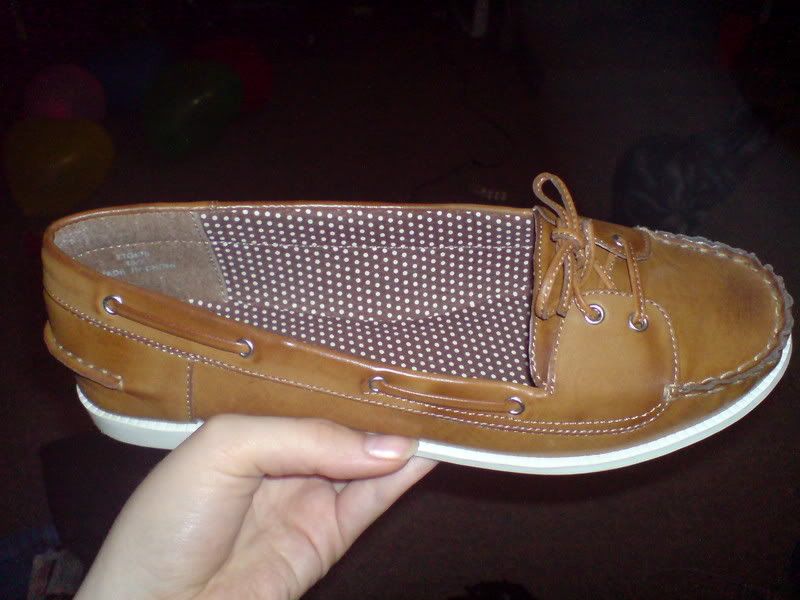 Boat shoes <3! - Sacha via Ebay
Benefit High Beam Complexion Highlighter
'You bake 'em Cat Treats' (more a gift for my little Roxy but I wanted them so much!) They have cute little presentation bags - so if y'all have cats, tell me their birthdays and maybe I'll rustle something up for them! ;-)
Nylon Street Style Book
Little heart shaped clock/necklace
Lots of lovely treats. I've been in the cute shops of Bexhill spending some birthday cash today, more details soon!
xoxo