So, the night before we went to Paris, I went to see The Movielife & Set Your Goals at the Kingston Peel in London.
Here's what I wore travelling with my huuuuuuge suitcase to the hotel before we set off to the gig: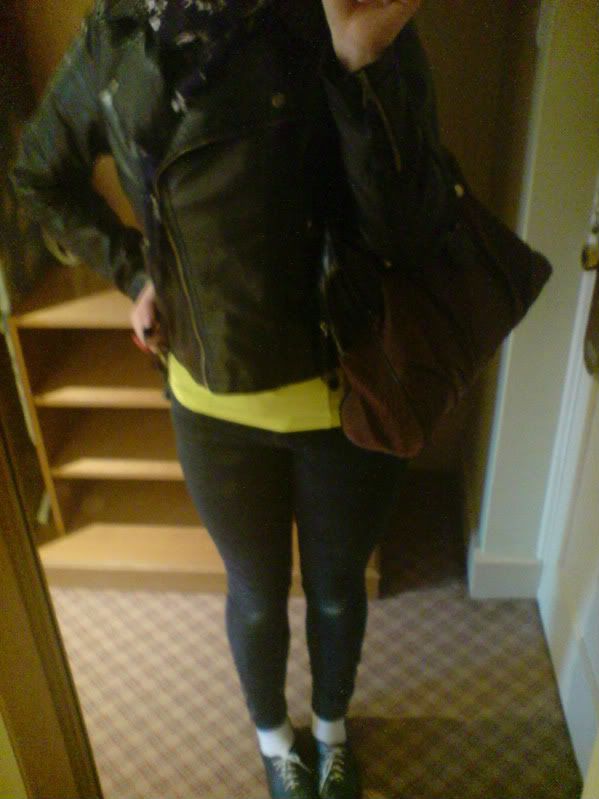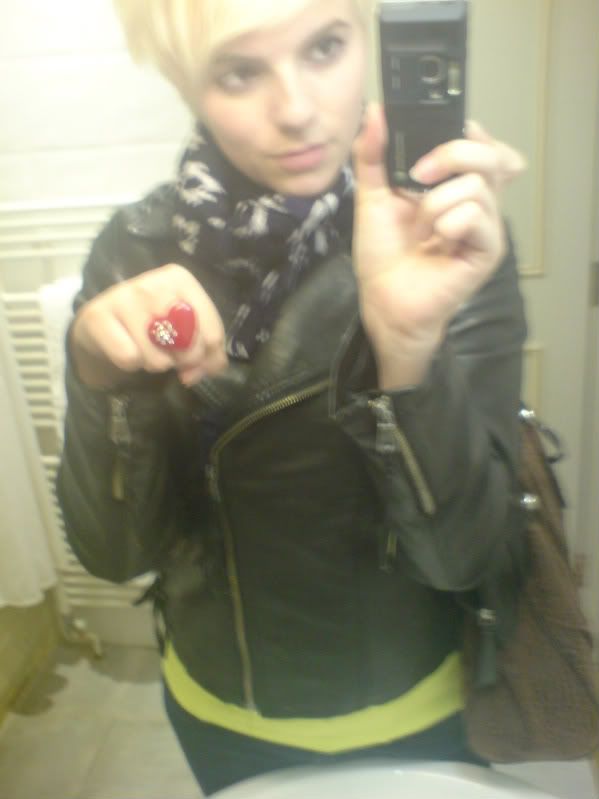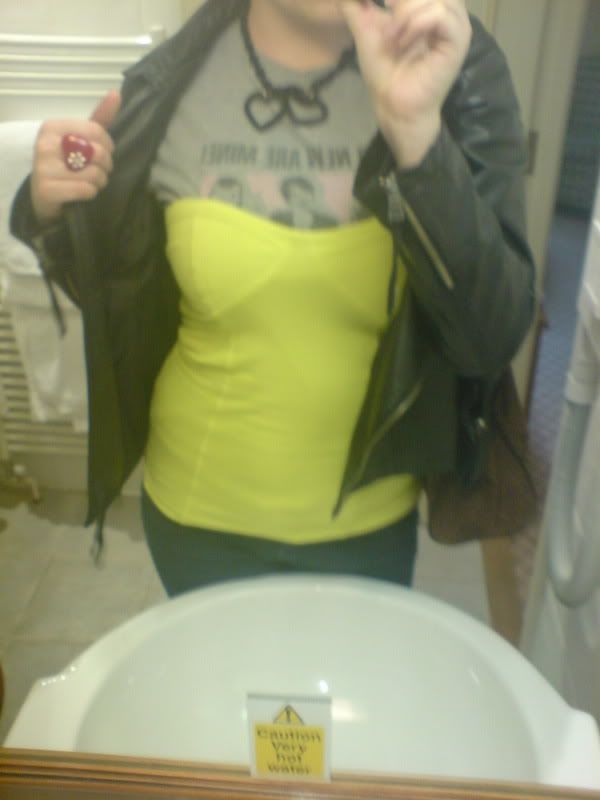 Then I popped to h&m and bought a new dress and wore it to the gig: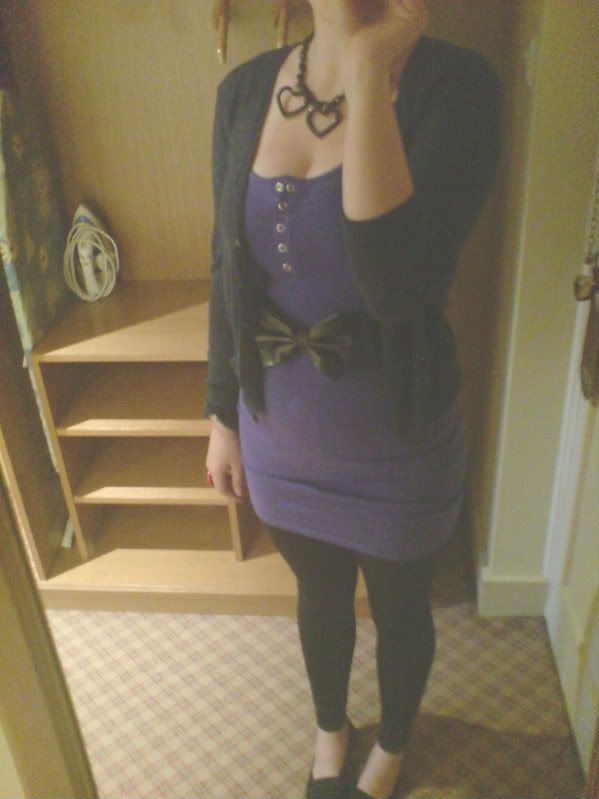 It was an amaaazing night! The singer of old Drive-Thru band Midtown was there so he came on stage and did an old Midtown song and everyone went bananas! A fab night!
Gonna do a Paris post shortly.
xo