Here's what I wore today: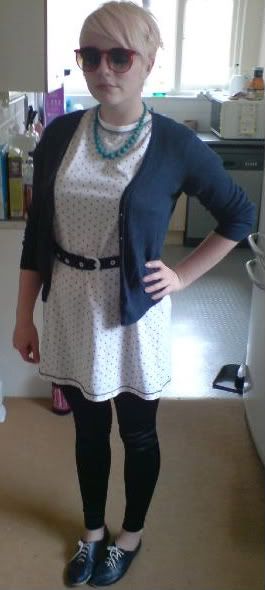 Oversized tee - charity shop
Belt - " "
Cardi - h&m
Beads - car boot sale
Leggings - h&m
Sunglasses - car boot
Jazz shoes - ebay
I went to a Car Boot sale this morning with mummy dearest! It was fab!
I bought a large pink cat sweater:
Lots o sunglasses:
Material for my bi-annual bouts of creativity: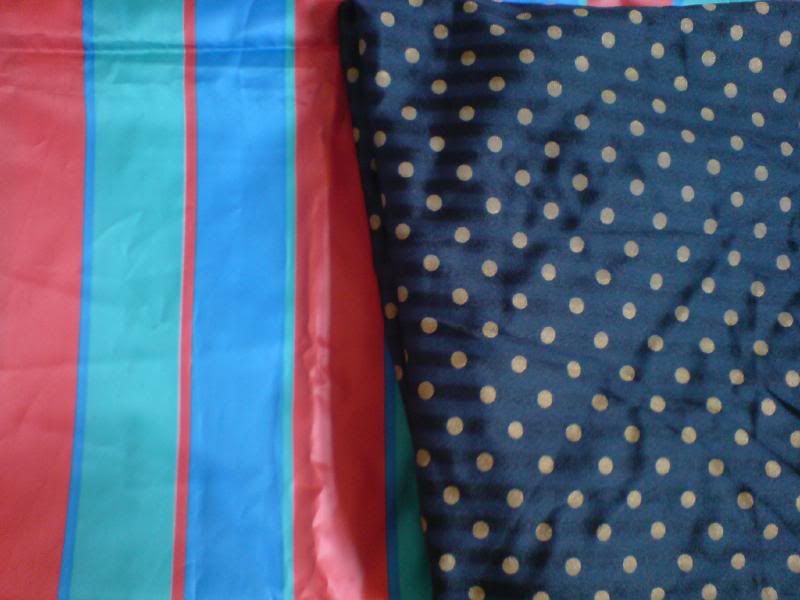 New neck wear: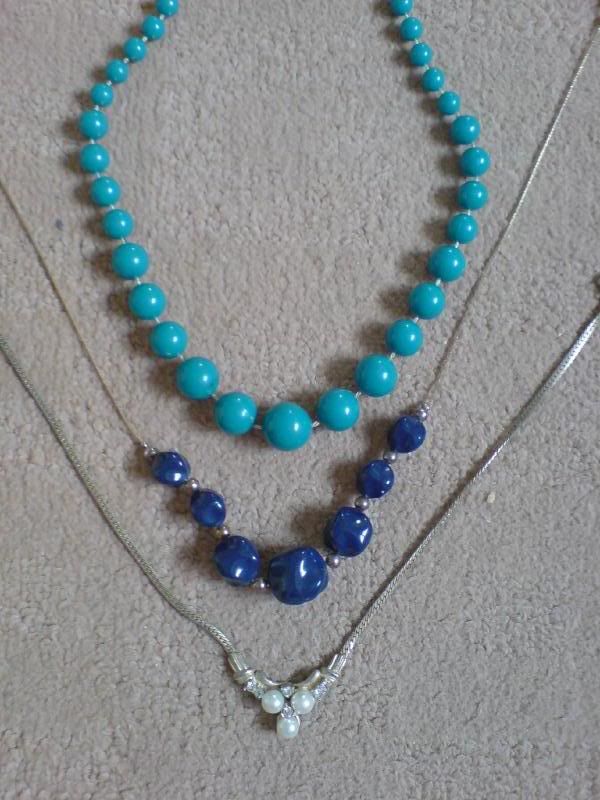 Hairbows - 3 for 50p, couldn't refuse!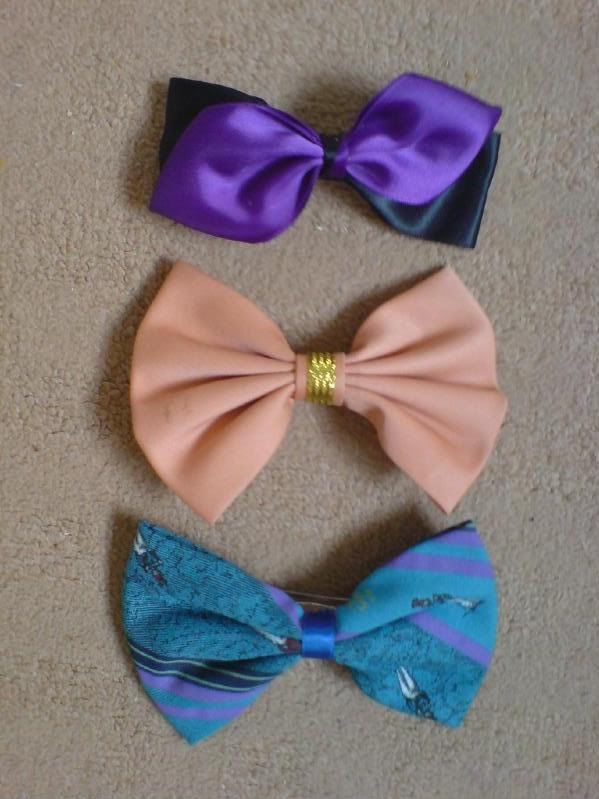 I also found a red & white polka dot skirt for my Minnie Mouse outfit (going to a fancy dress party on wednesday) but forgot to take a pic. Can't wait to be Minnie Mouse! Making my mouse ears tomorrow. Watch this space..!
The weather's been amazing this weekend. I am only truly happy when the sun is shining.
xoxo