I am sooo excited because my mum is getting a puppy. I don't live with her anymore but I am definitely gonna visit way more when there's a cute little pup around!! I have appointed myself as official dog trainer. I'm feeling super confident having watched an episode of 'It's Me Or The Dog' on channel 4 (A programme where a lady trains unruly dogs and makes it look very easy). My mum wants a Jack Russell. We are going to see one tomorrow. Here she is:
Onto today's outfit. It was a bit of a rushed affair but I'll post it anyway.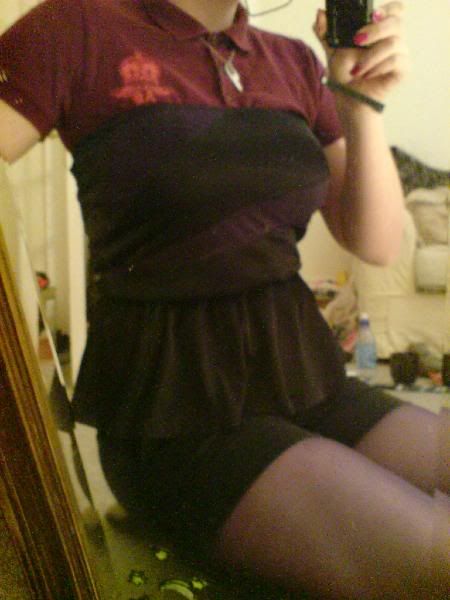 Polo Shirt - h&m
Black 7 Purple boob tube - h&m
Shorts - New Look
Tights - Primark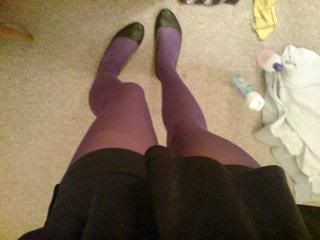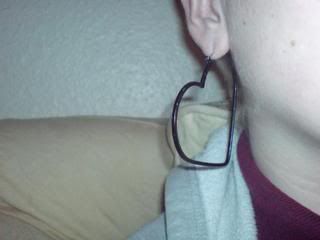 Earrings - Primark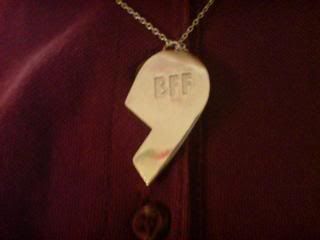 Necklace - Free with The Bratz Movie!!
Me and my friend Katie bought the Bratz movie on a whim the other night and got these amazing little heart necklaces that say BFF on!
I'm gonna wrap it up now. Cant wait to see the pupppyyyyy!
Bon soir xxx