Hello xx
I have finally found some time to update my blog properly. Prepare for many a poorly-taken pic!!
Firstly, today's outfit. I was working at the video shop where there is no heating and the boss insists on keeping the door open to invite more customers in! Ridiculous. So here I am in cosy attire: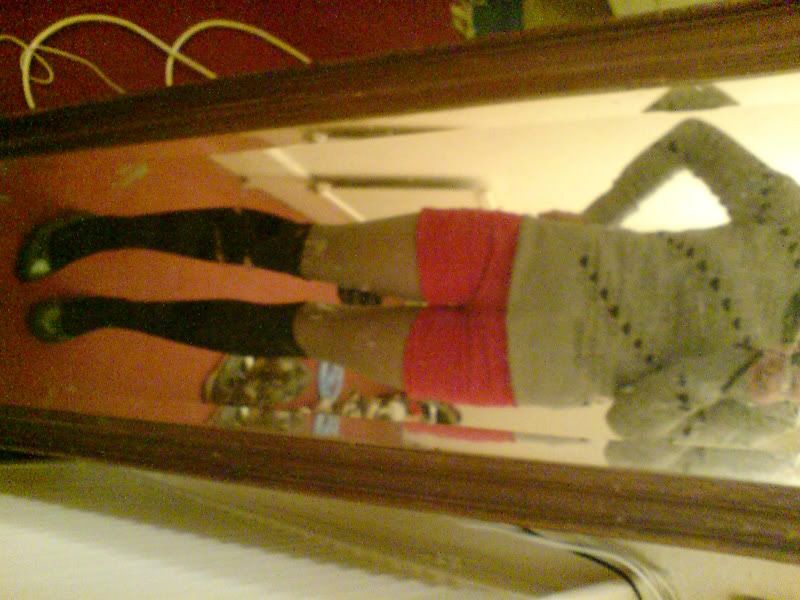 Jumper - h&m
High waisted shorts (waist not on show due to recent over indulgence) - Primark
Grey tights - Primark
Knee high socks - h&m
Grey flats - h&m


Stuff I bought in glasgow (mostly h&m):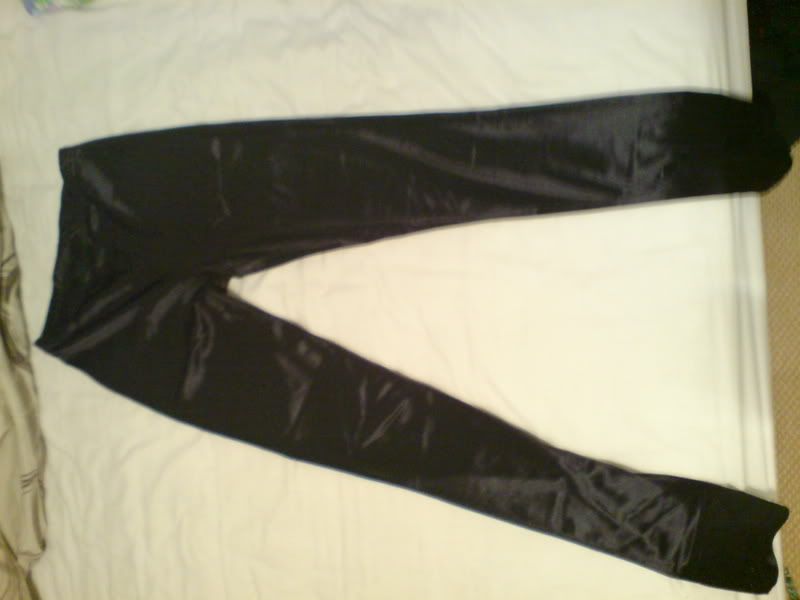 Shiny Sandy-from-Grease style leggings - h&m
I wanted some nice long leggings but couldn't find any ordinary ones so plumped for these, I feel a bit like a cyclist in them but they are exquisitely comfy!!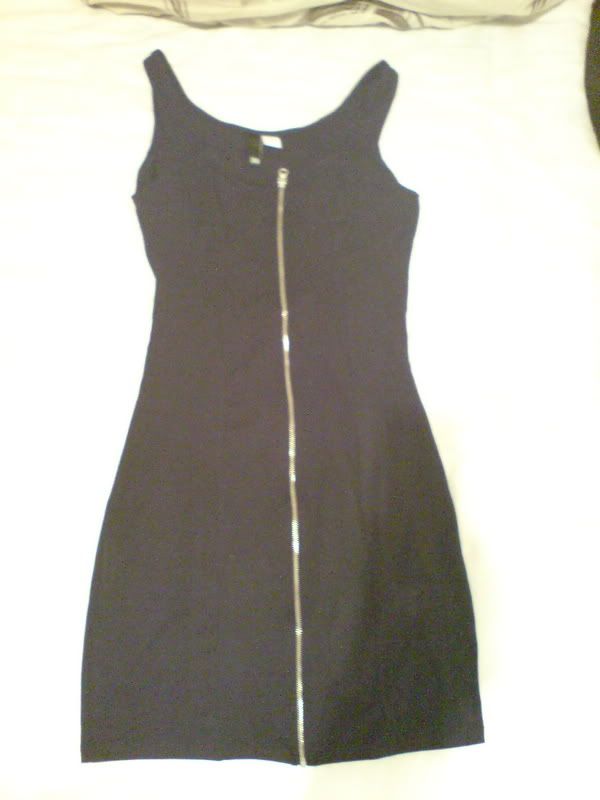 Here is my little black dress from h&m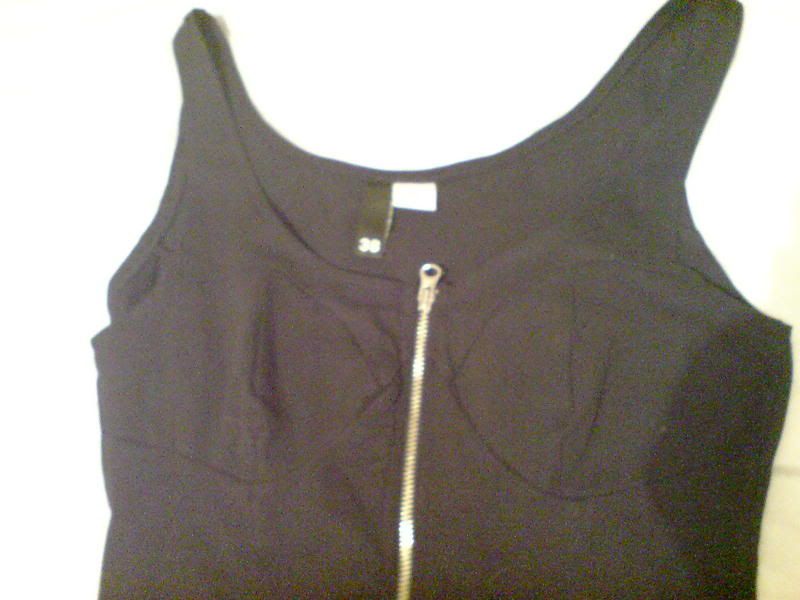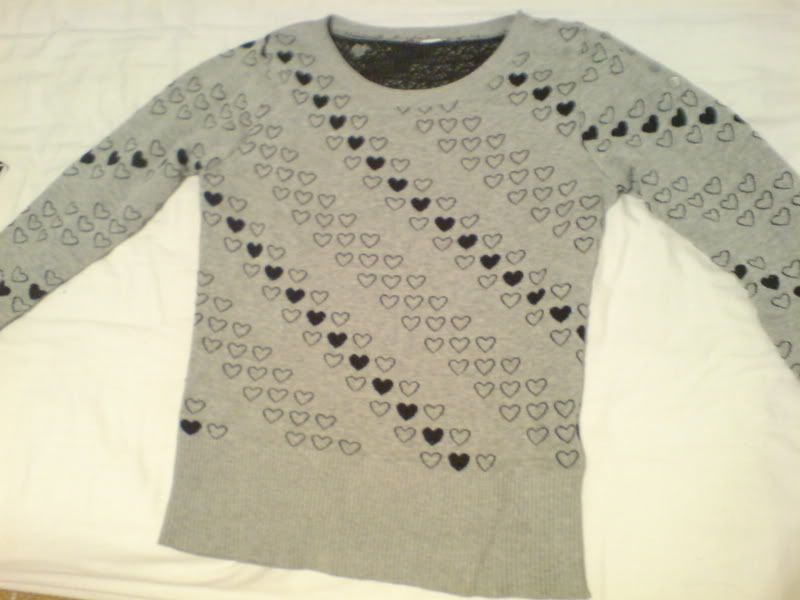 Here's my woolly jumper as seen above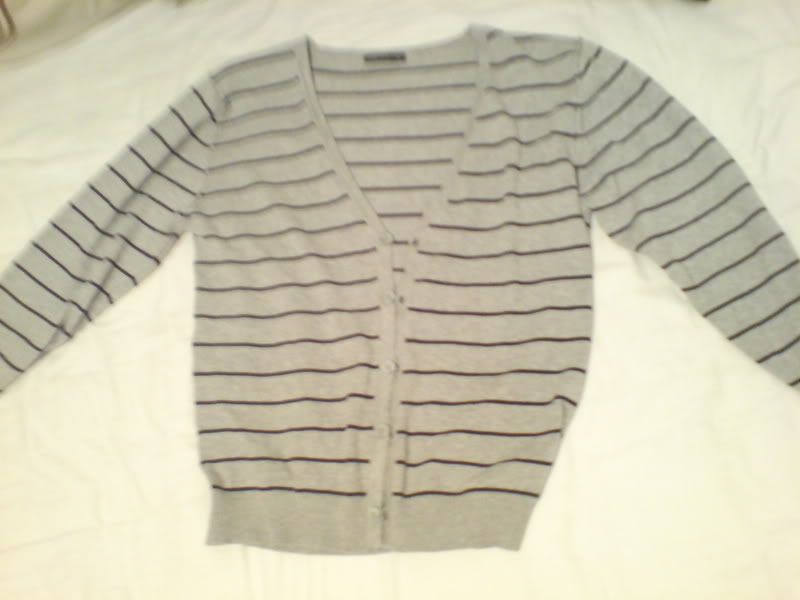 I bought this baggy cardigan from the menswear section in Primark. Just for loafing about the flat in really. Its very comfy and a bargain too at £6.
These are some knee highs from h&m (seen above):
Here is some darling heels I bought from Peacocks (Excuse my attention whoreish cat):
Sorry for abnormally large last 2 pics. Also only half the pic is shown so click on pics. Blogger wouldn't let me upload them nor would photobucket! So I used some random other uploader. You won't believe how long those bloody pics took to upload so you better click them!!
Also, I just discovered the 'compose' section where I can change font size and do bold etc! (Hence typing in bold right now!)
I

am

very

excited

!! ho

ho h

o.